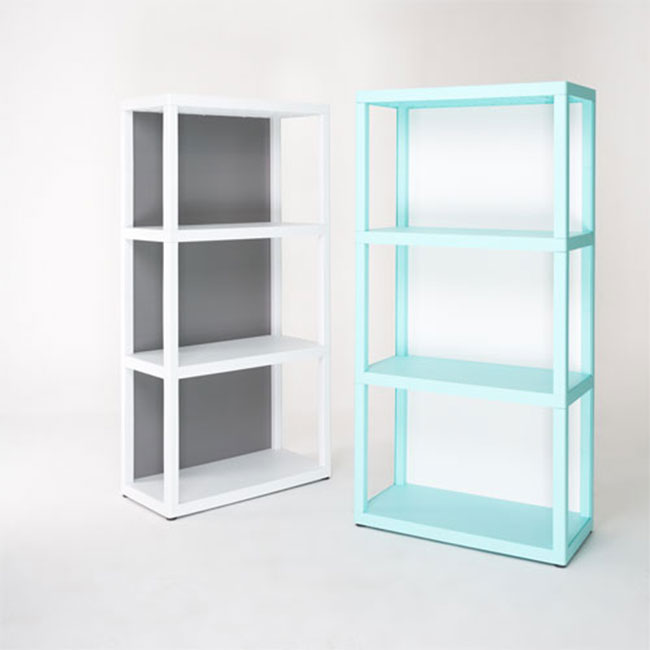 [Product Introduction]
1. Plastic assembly cabinet for easy attachment and removal of acrylic plate or large photo plate
2. Plastic, lightweight and easy to maintain compared to existing steel, wooden and glass cabinets.
[Main Functions]
1. Possible to attach and detach the side plate without disassembling the top end. Prevents dust from entering through a transparent acrylic plate. Used as a cabinet to display figures and Lego, etc.
2. Print images on the back panel for use as a background to go with the displayed object.
[Size and Ingredients]
1. Dimensions
- 900 * 450 * 1850 (W*D*H)
2. Composition
- 4 top panels
- 12 pillars + pillar cover
- glove, adjustable feet, assembly instructions
- 3 transparent acrylic front panels, 6 side panels
- 3 backboards
[Additional Information]
PP Compound
White
$269